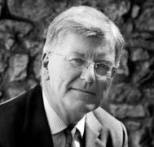 Litigation Funding is an accepted and judicially sanctioned activity perceived to be in the public interest.
Lord Justice Tomlinson
Excalibur Ventures LLC v. Texas Keystone Inc 2017
The next three years will be busiest three
years in international dispute resolution
history... Litigation funding will be a massive factor.


PARTNER, MAGIC CIRCLE LAW FIRM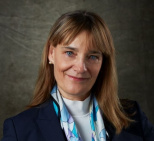 Many are predicting that we're going to see an increase in third-party funding. The States' necessary responses to the current virus-health situation and the economic situation as the consequence of course are causing a lot of very quick moving measures which could end up generating a number of disputes that are coming up and we will probably also be seeing the increase in third-party funding for insolvent parties that may have claims.
Patricia Shaughnessy,
former vice chair, scc
online conference "Arbitration on the Eve of the New Era", May 15, 2020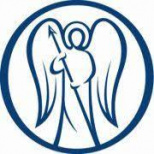 Third-party litigation funding is here to stay, and not just for small or cash-strapped claimants...the involvement of a funder adds an additional layer of diligence at an early stage of the process, leading to greater rigour in risk and cost-benefit assessments.
Freshfields Bruckhaus Deringer
International Arbitration February 2016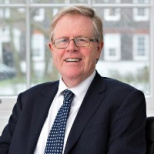 Funding is beneficial and should be supported. It promotes access to justice
Lord Justice Jackson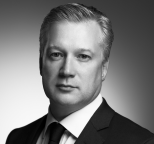 Litigation funding is not just for claimants. For example, it can also be used by law firms to fund their work – in – progress (WIP).
Nick Rowles – Davies
Managing Director, Burford Capital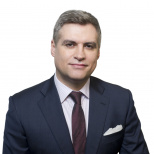 Litigation funding does not encourage frivolous litigation
Max Volsky
co-founder and chief investment officer of LexShares
LexShares, 2018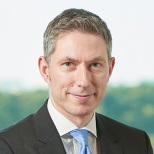 External funding for litigation will grow, especially in international arbitration. But I do not agree that the availability of such a service will lead to an increase in unsubstantiated claims. Claims approved by investors have an advantage, just as the external financing service itself is often the only way to file a claim.
Lars Markert
Gleiss Lutz, Germany,Legal IT Club, 03 March 2017

I do not believe that the availability of external funding for lawsuits can increase the number of unsubstantiated claims. To get funding, claims go through a thorough analysis. To date, investors in court cases are already experts in reducing court costs, for which arbitration participants should be grateful to them.
Anna-Maria Tamminen
Hannes Snellman Attorneys Ltd., Finland, Legal IT Club, 03 March 2017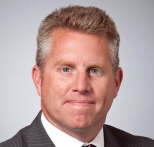 Law firms no longer use litigation funding only to insure against possible losses. Now it's a marketing tool that helps them win new customers.
Greg McPolin
Burford, ноябрь 2018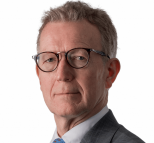 A litigation investor helps a claimant if he or she cannot afford to sue. At the same time, we should not forget that when a court funder invests money, he wants to earn. That's fair, because he risks his money. But you have to be very carefully to keep the right balance of interests between the court funder, the client and the lawyer.





Simon Davis,
President of the Law Society of England and Wales
PLATFORMA Media, November 13, 2019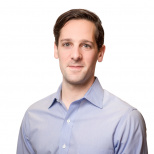 I consider portfolio investments in litigation expenses as an alternative source of funding for any companies with a different business profile. You can compare them to aircraft leasing or a McDonald's franchise.





Jay Greenberg,
CEO and co-founder of LexShares Foundation Litigation Finance Journal, October 10, 2017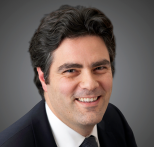 In case of financial difficulties, when the second party has solid finances that allow it to delay the litigation, external financing is the only way to establish justice in commercial disputes


Roland Ziadé
Linklaters LLP, France Legal IT Club, 03 March 2017