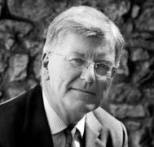 Litigation Funding is an accepted and judicially sanctioned activity perceived to be in the public interest.
Lord Justice Tomlinson
Excalibur Ventures LLC v. Texas Keystone Inc 2017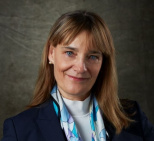 Many are predicting that we're going to see an increase in third-party funding. The States' necessary responses to the current virus-health situation and the economic situation as the consequence of course are causing a lot of very quick moving measures which could end up generating a number of disputes that are coming up and we will probably also be seeing the increase in third-party funding for insolvent parties that may have claims.
Patricia Shaughnessy,
former vice chair, scc
online conference "Arbitration on the Eve of the New Era", May 15, 2020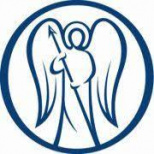 Third-party litigation funding is here to stay, and not just for small or cash-strapped claimants...the involvement of a funder adds an additional layer of diligence at an early stage of the process, leading to greater rigour in risk and cost-benefit assessments.
Freshfields Bruckhaus Deringer
International Arbitration February 2016